Safe, Reliable Delivery in Pennsylvania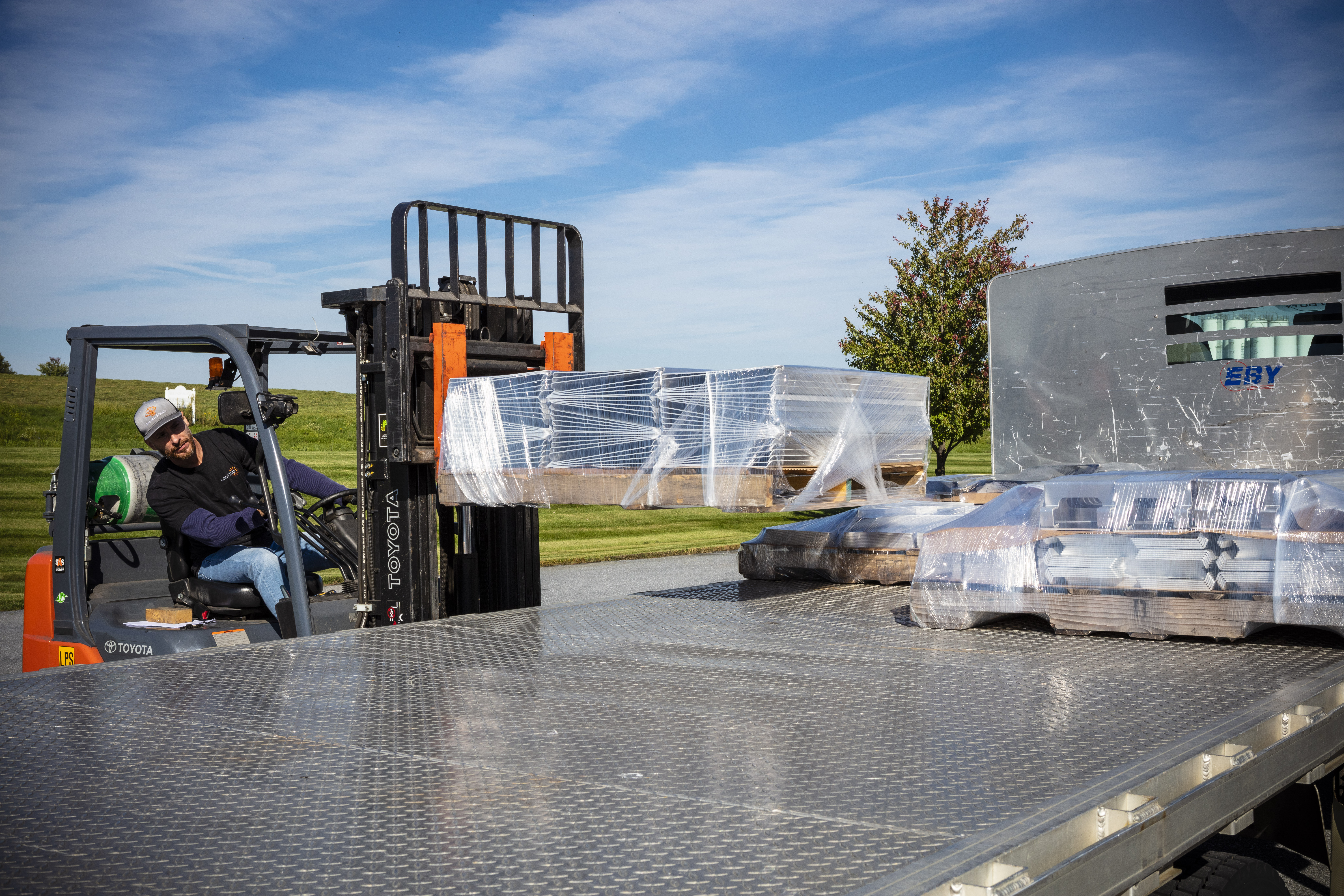 We know that cutting and bending your parts are only half of what you need to keep your supply chain strong. The other half is a dependable, repeatable logistics partner.
Not all jobs are alike in how they need to be packaged and shipped. We work with you to ensure that every effort is made to protect your product from damage during freight. One way we can ensure parts are delivered safely is delivering them on our own trucks. We have two trucks ready to deliver your parts within 100 miles of our facility (within Pennsylvania). We are ready to deliver!