Benefits of Outsourcing Laser Cutting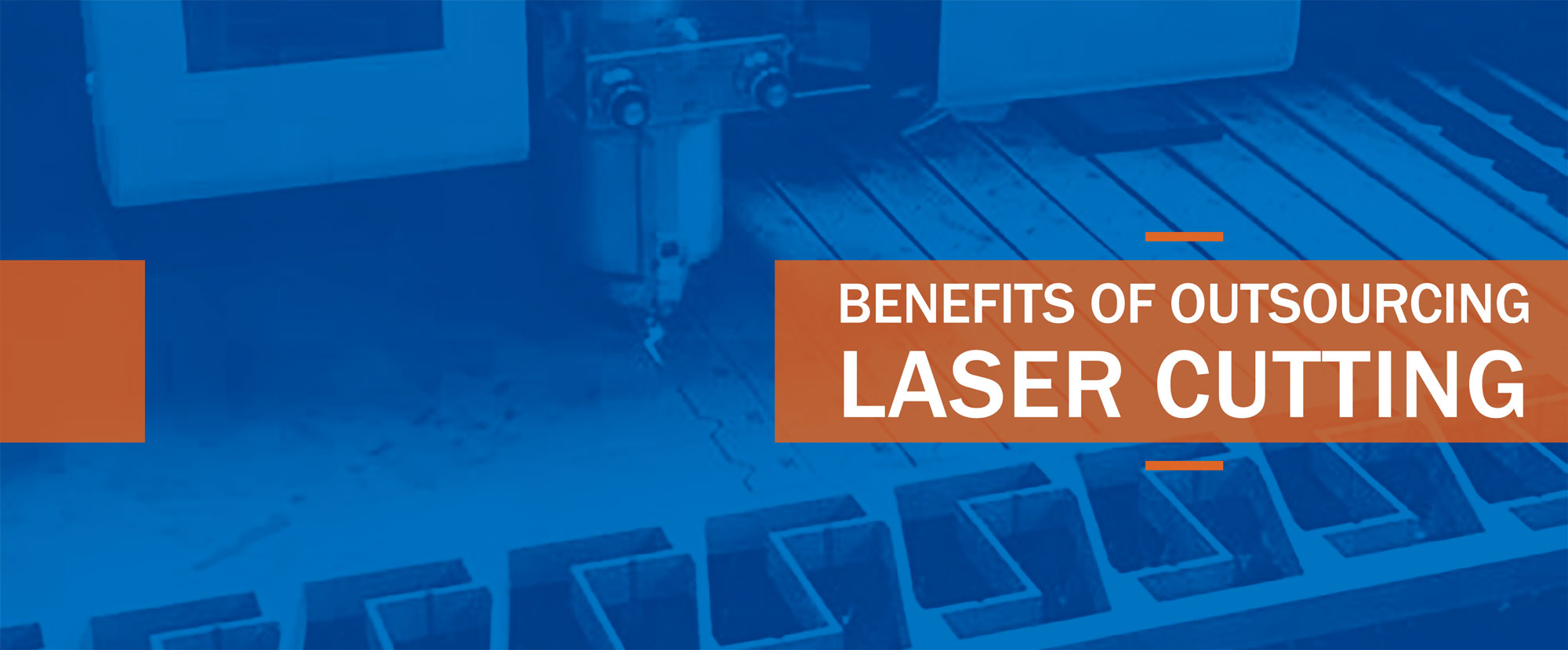 There are many cases where traditional cutting won't work for a project and only laser cutting will achieve the desired results. While laser cutting is a fantastic cutting method for a wide variety of industries, some businesses are quick to consider implementing it on-site. Even though buying your own laser cutting equipment and handling the process on-site may sound like a good option, it's not the best choice for many businesses. Instead, consider outsourcing your laser cutting to a third-party company. Read on to learn more about why outsourcing may be right for you.
Reasons to Outsource Laser Cutting
While many businesses may consider buying their laser cutting equipment outright and handling everything on-site, the cost of this equipment is even more prohibitive than it seems. As such, many businesses are better served by outsourcing laser cutting to a third-party service. Here are just a few advantages of outsourcing laser cutting:
Expensive Equipment: Laser cutting equipment is prohibitively expensive, especially for smaller businesses that won't use it often. While some machining businesses can justify the costs, most businesses needing laser cutting services don't need a laser cutter taking up space on the production floor. Instead of doling out the money, outsource your laser cutting to a company who can get the job done while meeting your budgetary needs.
Required Expertise: While laser cutting is a popular and highly-regarded technique, not many people know how to handle the equipment. There is a significant learning curve to navigate. To use a laser cutter, employees need extensive training. Instead of paying for that training, outsource the job to a group who already knows how to use the equipment properly.
Costly Maintenance: Laser cutting equipment has complicated parts that require constant maintenance. Paying for this maintenance can be very expensive, but skimping can be dangerous for the equipment and employees. This is another reason why outsourcing your laser cutting services is cost-effective in the long run.
Make the Most of Laser Cutting Businesses love laser cutting for many reasons. It's precise and effective and can be used on a wide variety of materials. However, you can maximize these benefits by having your laser cutting done by a team of experts. This is a primary reason why many choose to outsource their laser cutting — they benefit from the experience of experts who can make the most of laser cutting and maximize the benefits of this cutting method.
Consider these reasons to choose to outsource laser cutting services and see how they may benefit your business and reduce your costs. To learn more about these benefits and what you can gain by choosing outsourced laser cutting, contact Laserfab.
Contact Laserfab
Let Laserfab become a partner in your business' supply chain and see how our laser cutting services can benefit your organization. Our advanced technology and collaborative staff will help your business achieve the best results possible. Contact Laserfab today to learn more about laser cutting technology and how outsourcing to Laserfab can add significant value and cut costs in your business model.